Forum Posts
In Talking With The Crew
Hey all! Welcome to Escaping to the Sea! Wanna have a chat? You have come to the right place. Make a post and we will respond as fast as we can. Make some friends while you are here because this is going to be one adventure we sure won't forget!
In Talking With The Crew
Browsing our forum? Don't be a stranger, introduce yourself and come say "Hi!" We would love to get to know you and share our experience with you! Obviously, don't share too much - the internet is full of creeps - but we would love to know who is interested in our aspirations!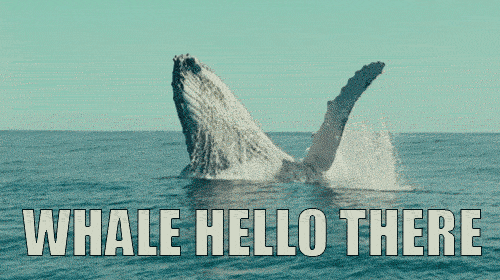 In Talking With The Crew
This one is self explanatory... Ask us anything! Ask the community anything! We want to hear your questions because it allows us to explain what we are doing and potentially come across a problem we hadn't considered yet. So... Ask us anything!